1999 - 2000 - 2001 - 2002 - 2003- 2004 - 2005 - 2006 - 2007 - 2008 - 2009 - 2010 - 2011 - 2012 - 2013 - 2014 - 2015 - 2016 - 2017
Projects > Projects 2015
Projects 2015
Qnb Bank Egypt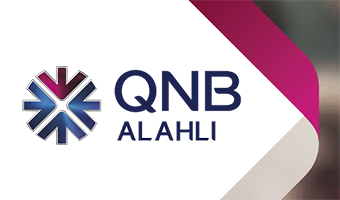 Type of Network & Supplies

February
1- QNB (Mansoura )
2- QNB (Dokki)
3- QNB (10tn of ramadan)
October
1- QNB (Green tower) /
www.qnbalahli.com
Suez gulf power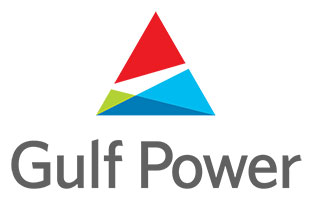 Website
www.gulfpower.com
AEDCO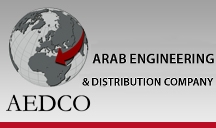 Arab Engineering & Distribution Company (AEDCO) is a Joint Stock Company, organized and existing under the laws of the Arab Republic of Egypt
Established in 1975, AEDCO – with more than 35 years of success and experience – acting as representatives and local partners to Multinational Companies. AEDCO's activities are channeled through five commercial departments.
AEDCO, on behalf of its Principals, has secured contracts for several billion dollars in the Egyptian market since its foundation.
AEDCO is committed to expanding its activities to meet the challenges of the 21st century and will continue to represent a number of well known and reputable Manufacturers and Corporations

Type of Network & Supplies

1- Aedco
2- Aedco baragel
www.aedco.com
www.aedco.com.eg
شركة مصر للتعمير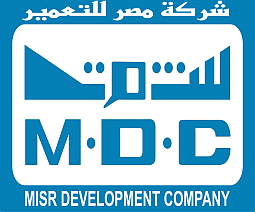 Website
www.misr-tameer.com
TOPAZ TRAVEL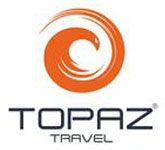 TOPAZ TRAVEL is one of the leading Travel Agencies in Egypt, considered as one-stop shop for all services / activities related to travel industry.
We are fully licensed agency (under license number 2187) & categorized as an (A) travel agency. Locally we are an active member of the Egyptian Travel Agents Association (ETAA) and Internationally with International Air Transport Association (IATA) Number: 902 25 86.
TOPAZ TRAVEL is proud for its dependable services offered to all of its customers and corporate clients. We are specialized in all types of Travel starting from individual travelers, MICE, which represents Meetings, Incentives, Conferences & Exhibition, to Leisure, Honeymoon & Business travel.
www.topaz-travel.com
Johnson & Johnson

Caring for the world, one person at a time, inspires and unites the people of Johnson & Johnson. We embrace innovation—bringing ideas, products and services to life to advance the health and well-being of people around the world. We believe in collaboration, and that has led to breakthrough after breakthrough, from medical miracles that have changed lives, to the simple consumer products that make every day a little better. Our over 125,000 employees in 60 countries are united in a common mission: To help people everywhere live longer, healthier, happier lives.
Website
www.jnj.com
Other Projects:
DR: Sherif ezzat
DR: Mostafa abdo
MR: Amr seror
MRS: Soher fahmy
رائد التكنولوجيا لتقنيه المعلومات