1999 - 2000 - 2001 - 2002 - 2003- 2004 - 2005 - 2006 - 2007 - 2008 - 2009 - 2010 - 2011 - 2012 - 2013 - 2014 - 2015 - 2016 - 2017
Projects > Projects 2013
Projects 2013
Cedars ( mohandsen)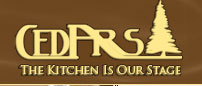 Type of Network & Supplies
• Cedars
• Cedars(6 of october)
• Cedars (Mohandiseen)
Website
www.cedars.com.eg
High land
Port said East power
NSGB (El-hegaz)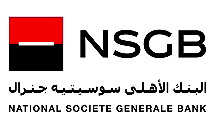 National Société Générale Bank, one of the largest private banks operating in Egypt, was established in 1978 with a focus on corporate banking. With a long-term plan geared towards satisfying its customers, NSGB expanded its retail services. selective development of its core activities, today NSGB has 140 branches covering 26 governorates, 280 ATM and more than 3,700 banking professional.
Olive & Oil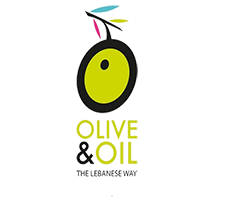 "Simple, popular food cooked exceptionally well with service that always exceeds your expectations!"
Lebanese Restaurant
Website
www.oliveandoil.co
مصنع الشرق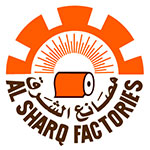 Golios café (Maadi)
El Hoda Group

Is a Partnership Company, organized and existing under the laws of the Arab Republic of Egypt
Established in 1992 , EL HODA GROUP – with more than 20 years of success and experience – acting as electro mechanical contractor and supplier for many of Multinational Companies. EL HODA GROUP's activities are channeled through three commercial departments.
EL HODA GROUP, on behalf of its Principals, has secured contracts for several Million dollars in the Egyptian market since its foundation.
EL HODA GROUP is committed to expanding its activities to meet the challenges of the 21st century and will continue to represent a number of well known and reputable Manufacturers and Corporations.

Website
www.elhoda-group.com/
شركة مصر للتعمير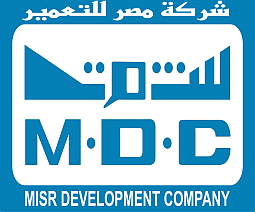 Website
www.misr-tameer.com